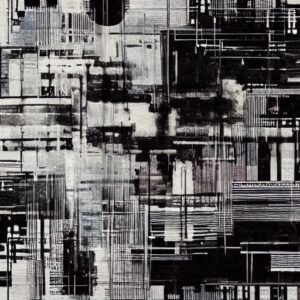 … and grey things. and remixes. re-cut. and dreams.
dreams of a melancholic computer reblogging blogs.
#images /  2015-2023
Paintings from Song Lyrics
Google searches with no result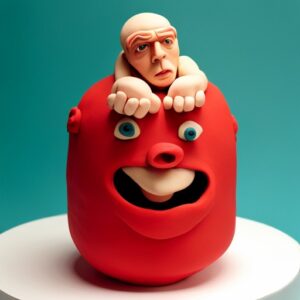 stupid spam from heterosexual computers. in one part of Nigeria.
It is possible that the site will soon be taken off the internt,
[German and English]
// spamlyrik.tumblr.com >
#words / since 2005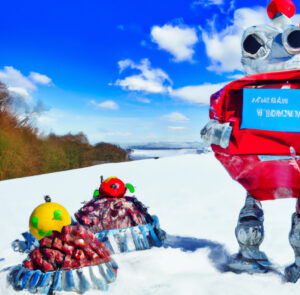 debile Ausdruecke. Doppel-Substantive. Sprachwoerters.
Meistens Hüelsen. Manchmal schoen.
#words // seit 2007
Reden der Bundespräsidenten